Ok Guys, I need you to EMAIL me How many shirts you want.. and what sizes you want. Right now I am going with Black with Silver lettering... If you want another color I'll have to talk with the Tshirt Company but It shouldn't be an issue.
lead time is about 4 weeks....
my EMAIL is
scott.spielman@hotmail.com
The front of the shirt will be The Rally North America Logo with the Blue Road... (will be red on the black shirt) with the Caption... Get In and Drive under it.

The back of the shirt will be as pictured below.. with the three logos and the ACP logo.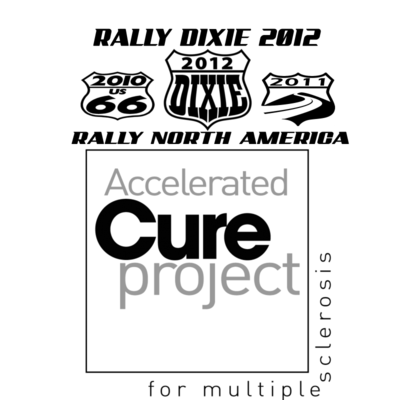 Cost is $25.00 for M, L, XL and $27.00 for XXL.
I'll accept paypal for these as well at
scott.spielman@hotmail.com