OK here goes.. haven't washed my car since oooo........ Sept, maybe Aug..
Anyway... I have a slight amount of rubber build up on the fenders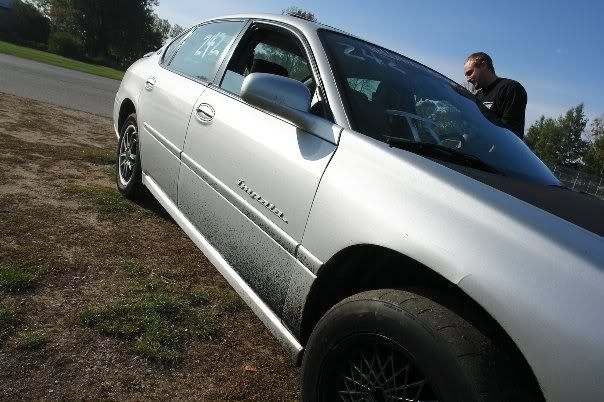 best way to remove it? I usually just leave it on there as a war wound for the season ;)
Also, the hood has some flat black on it w/o clear, any suggestions of prepping that for the hood decal? If it pulls a Mike and strips the paint it really isnt a big deal, but I'd like to keep it in tact if possible ;)
anything else I should do?